Five Spires Primary Academy
Everyone Inspire, Everyone Aspire
Welcome to Eric Carle Class
Class Teacher: Mrs Preston




Teaching Assistant:

Miss Lockley



Children will explore the theme of journeys, over land, on water, through the air and into space. They will consider how they move through their local area, plan a local journey, and make observations about transport in their environment. Children will compare different modes of transport, discuss holiday destinations around the world and holidays from the past to the present. Children will plan and carry out experiments and begin to prepare for transition to Year 1 by exploring their new learning environments.
The Naughty Bus has been up to no good. What will he do next?
Home Learning and Knowledge Organiser
Packington Free Farm visit



In May we visited Packington Free Farm in Barton.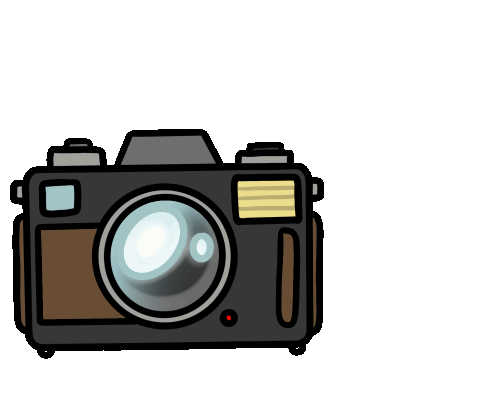 Scrub the Bear is our class learning mascot. He sets the children challenges to complete each week.





When the children have completed a challenge they earn a monster stamp.
The children have been introduced to lots of different healthy foods during our daily snack time. They help the adults prepare the snack each day.
We have been very lucky to have had a wellington boot stand designed and made for the children. It has come in very handy during the recent rainy days and the children enjoy using it and looking at the different pictures on it.
Every day the children receive high quality phonics teaching adapted to their current attainment.
​
Currently we are learning set 1 sounds.
​
You can find out more information about the programme as well as access free ebooks on the Oxford Owl website.
Practise speed sounds set 1 by using the interactive book or by watching the Ruth Miskin video.